New York… The Big Apple… The city that never sleeps… Where all your dreams can come true…
What a place!!!

A couple of weeks ago I had the privilege to fly over to New York and photograph a wonderful wedding in Manhattan together with my good friend Markus Dagnell. Not the every day assignment so to speak… Flying in a couple of days ahead gave us the possibility to follow Ben & Katherine's final days of preparations before the big day and create a imagery that hopefully will let them experience their wedding over and over again…
Ben and Katherine, it was a pleasure and delight to be with you these days. Thank you for sharing your special day with us!
Don't forget to check out Markus images from this New York Destination wedding!
Last night before the wedding was of course shared among friends arriving from all over the place. Canada, Los Angeles, Germany, Australia…

The girls had their nails done for the wedding at Dashing Diva on 72nd st.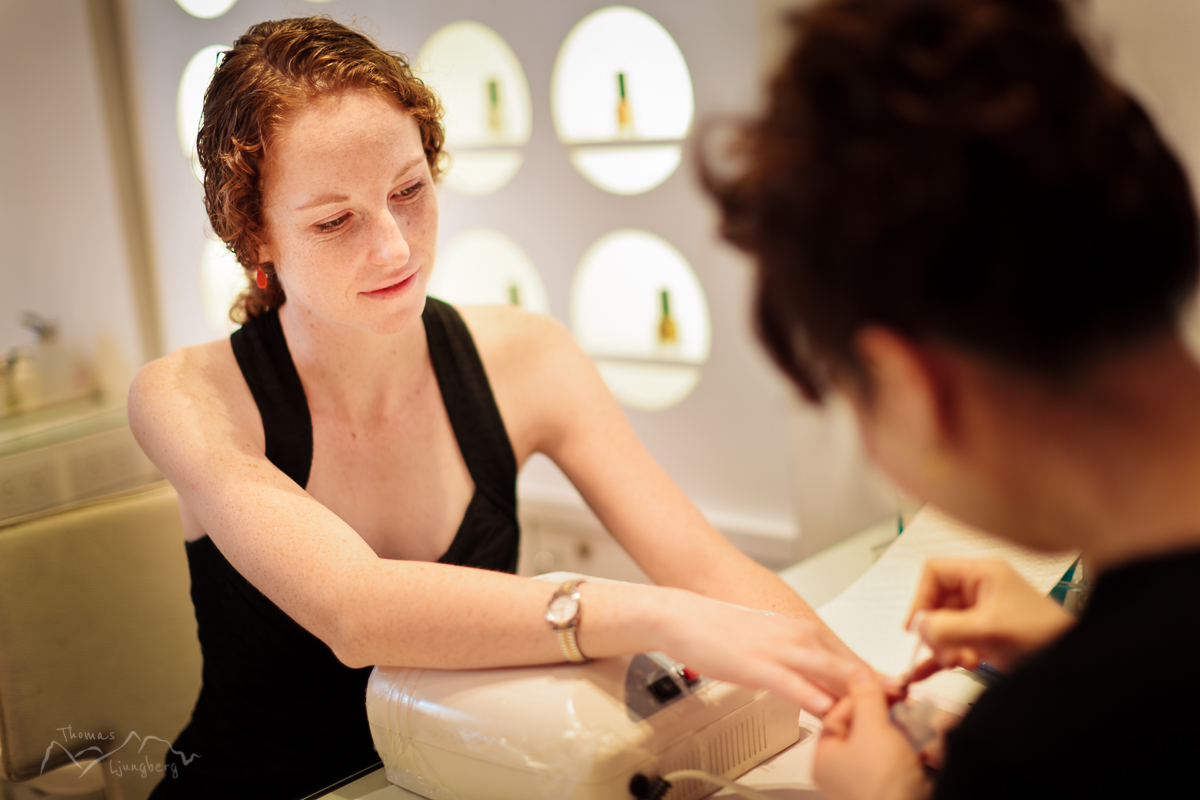 Curly hair? No problem if you live in New York since it of course exists a salon that specializes in curly hair… Mike at Devachan Salon did the hair styling for Katherine.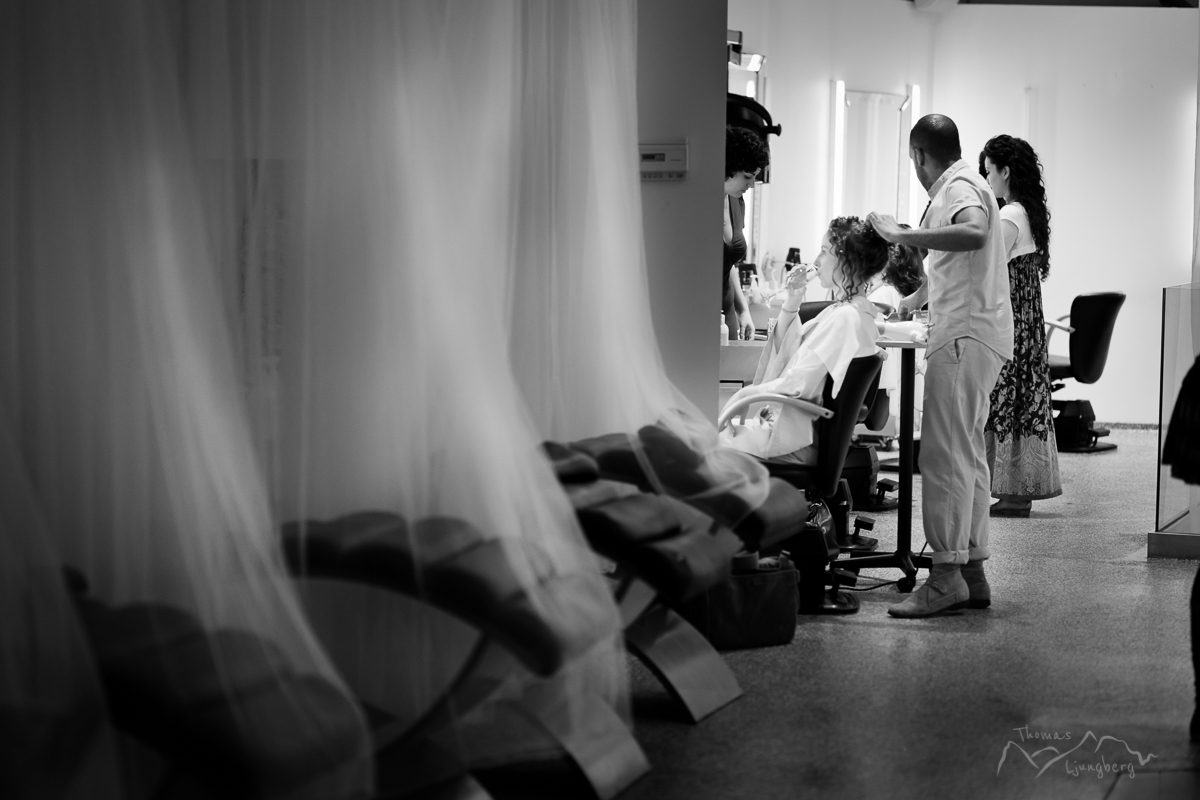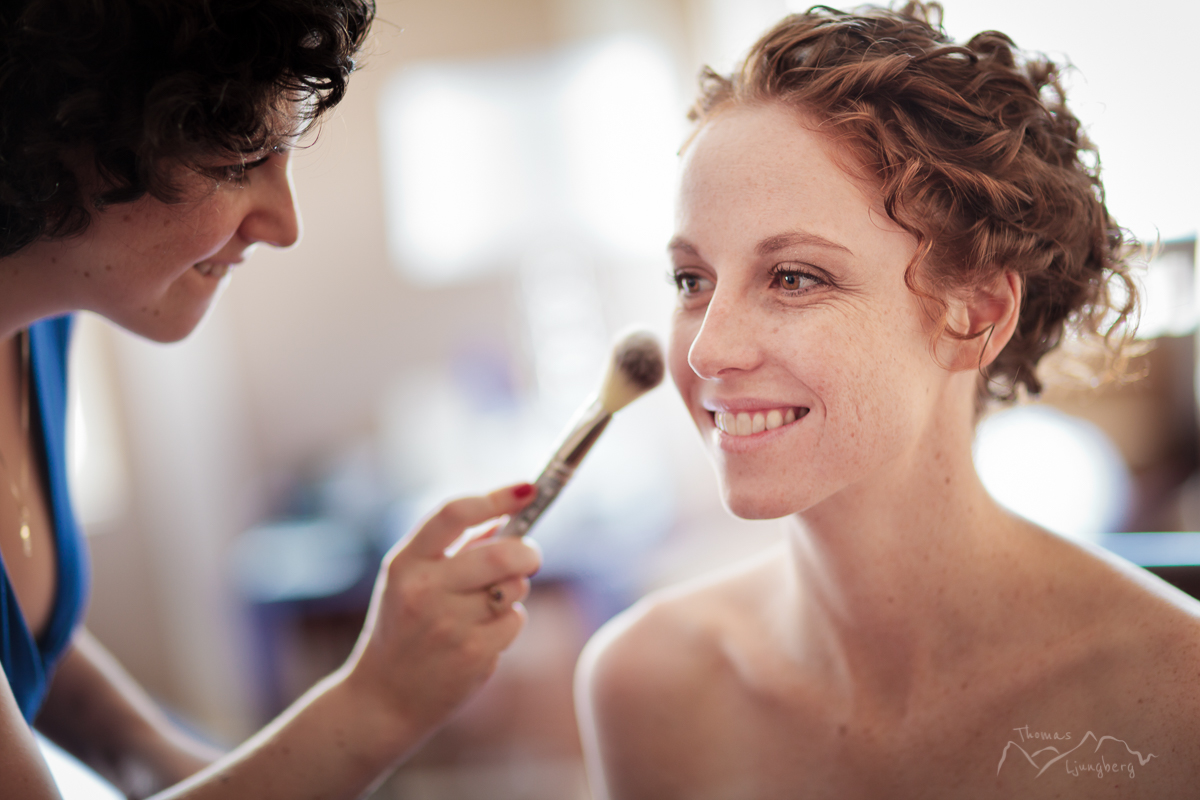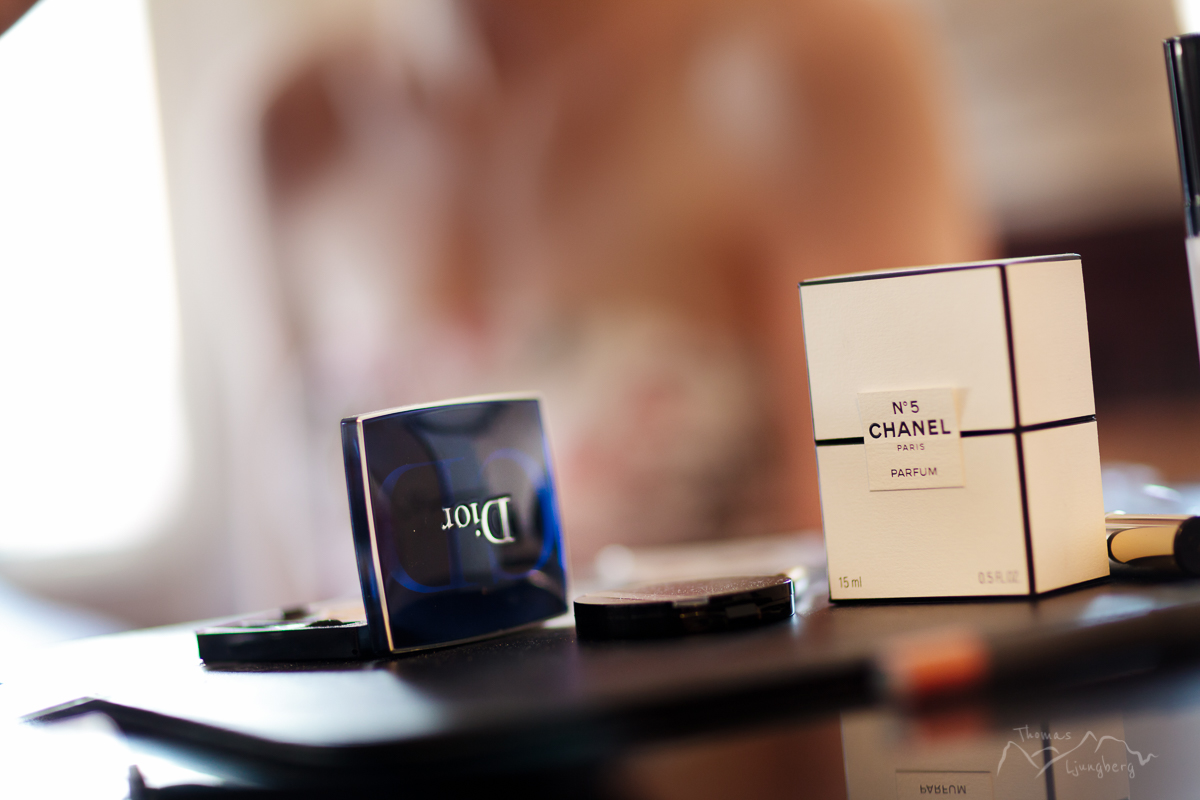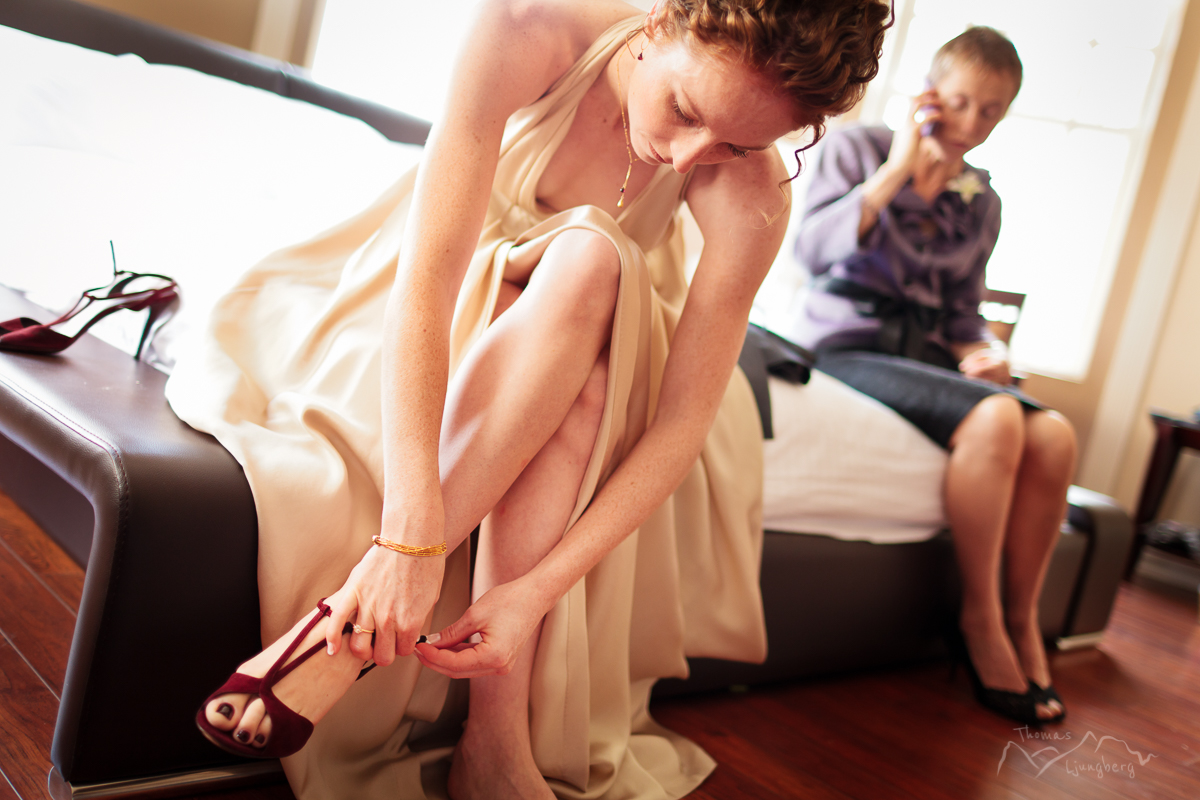 The wedding ceremony was held in the Church of the Good Shepherd in northern Manhattan, New York.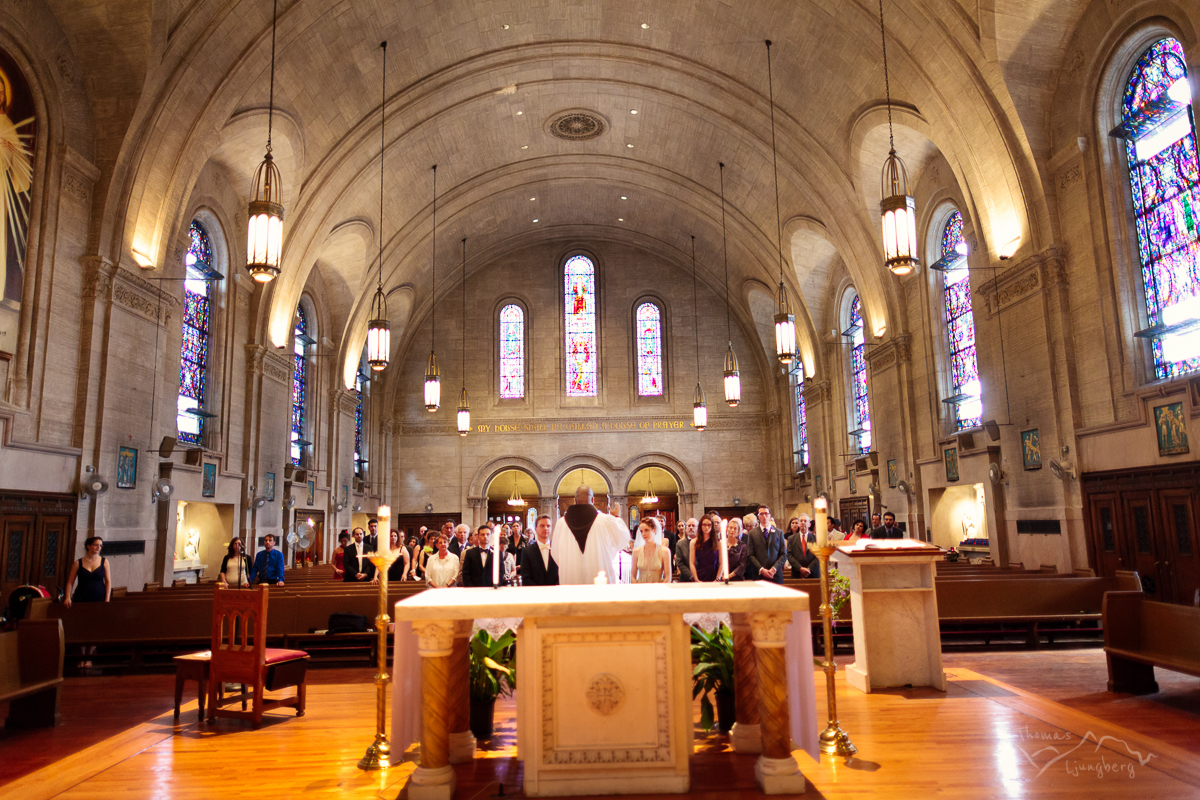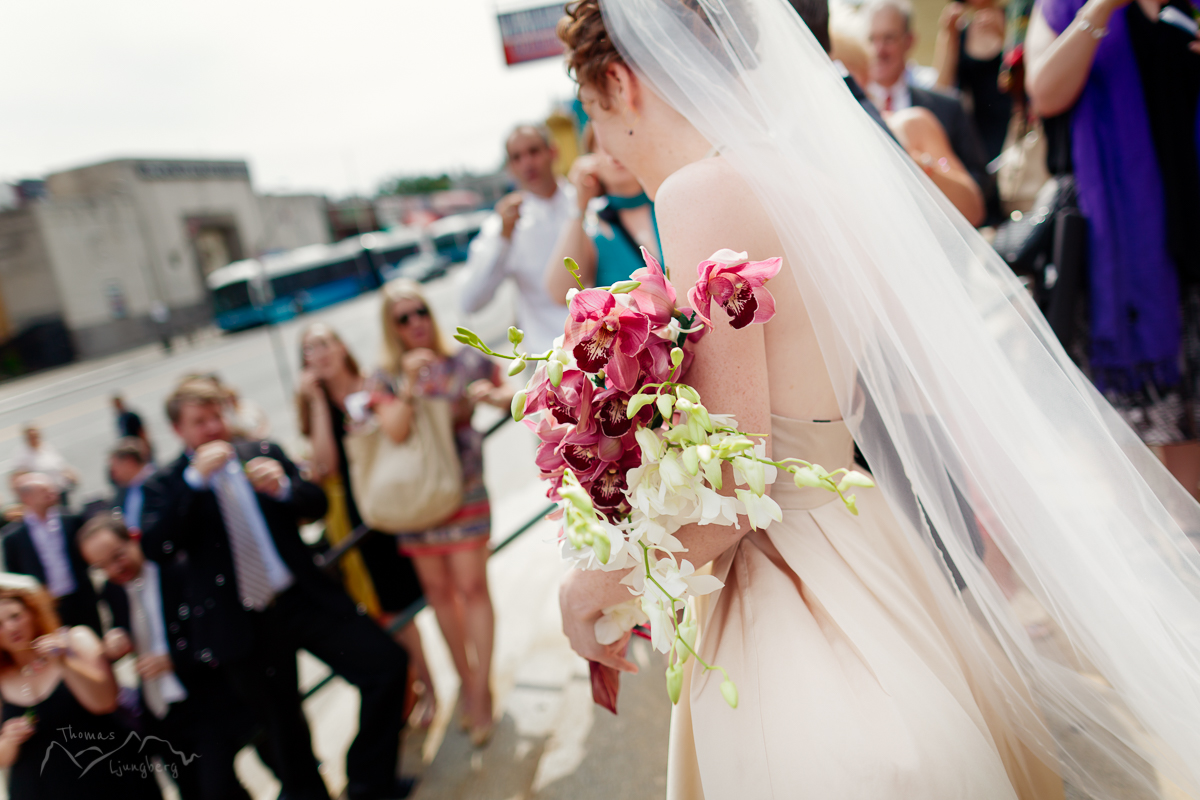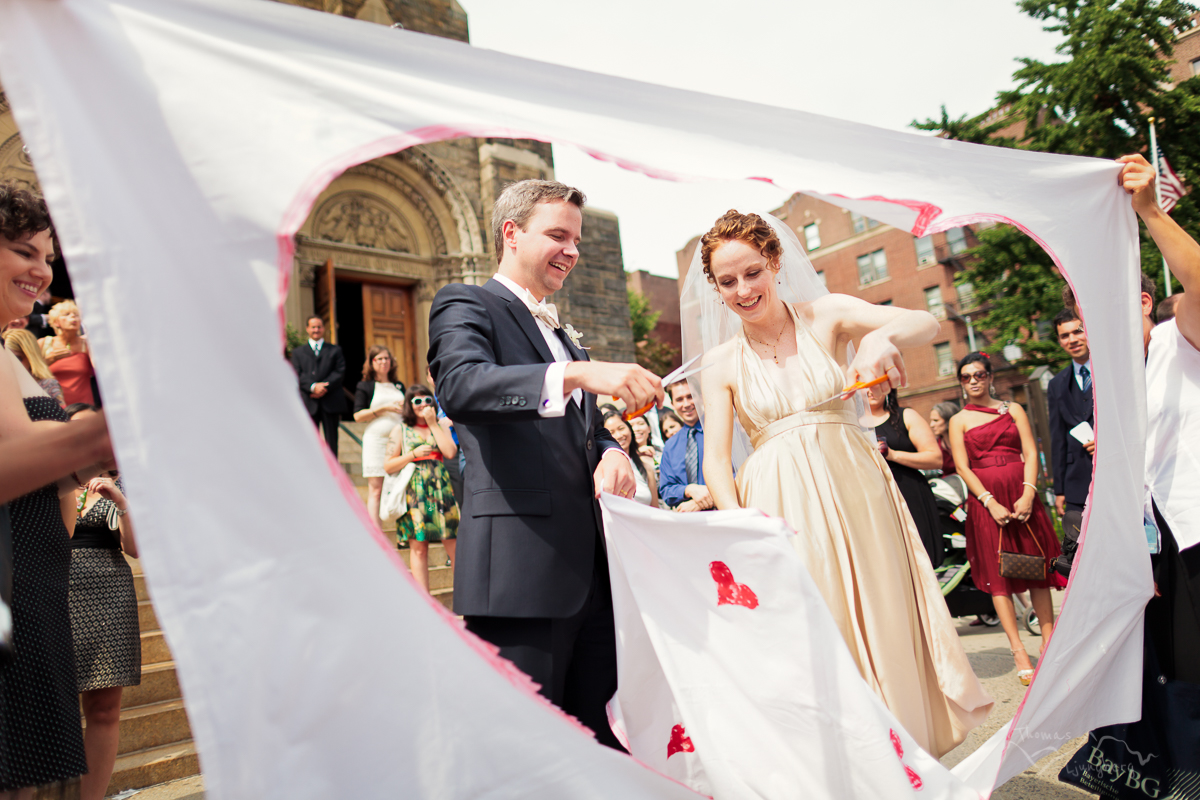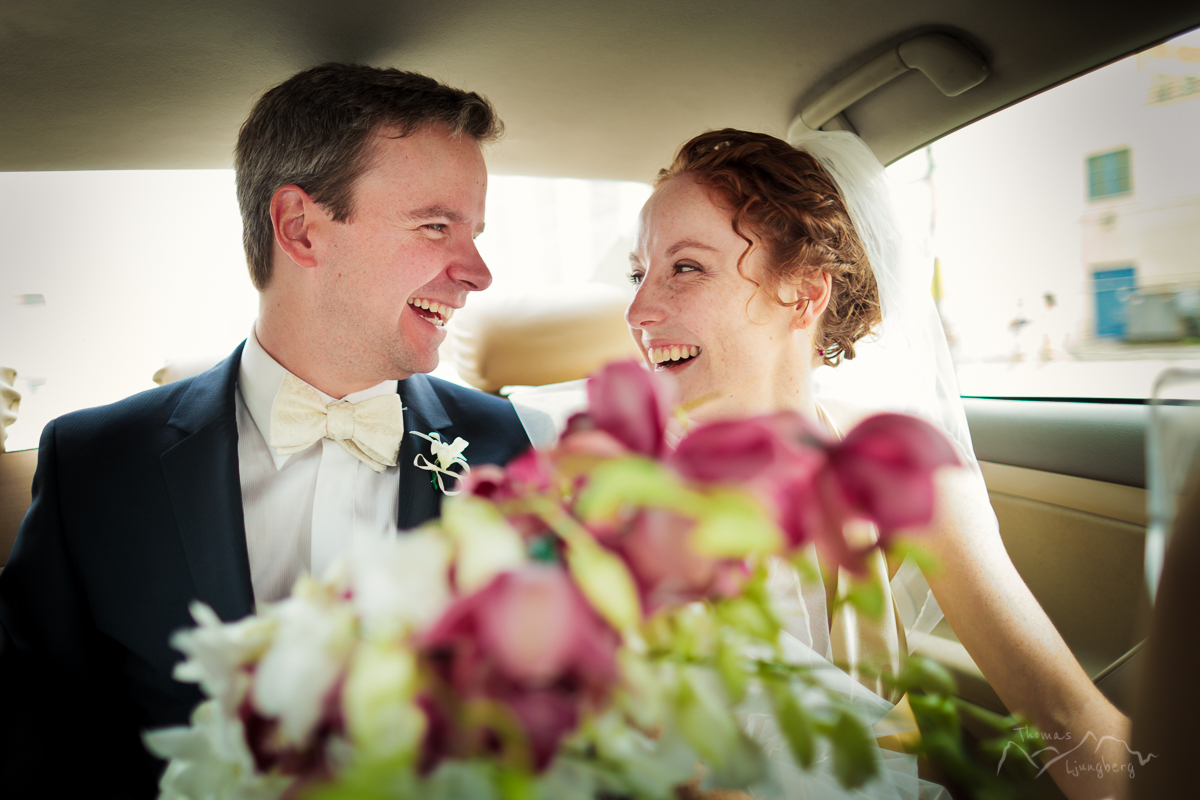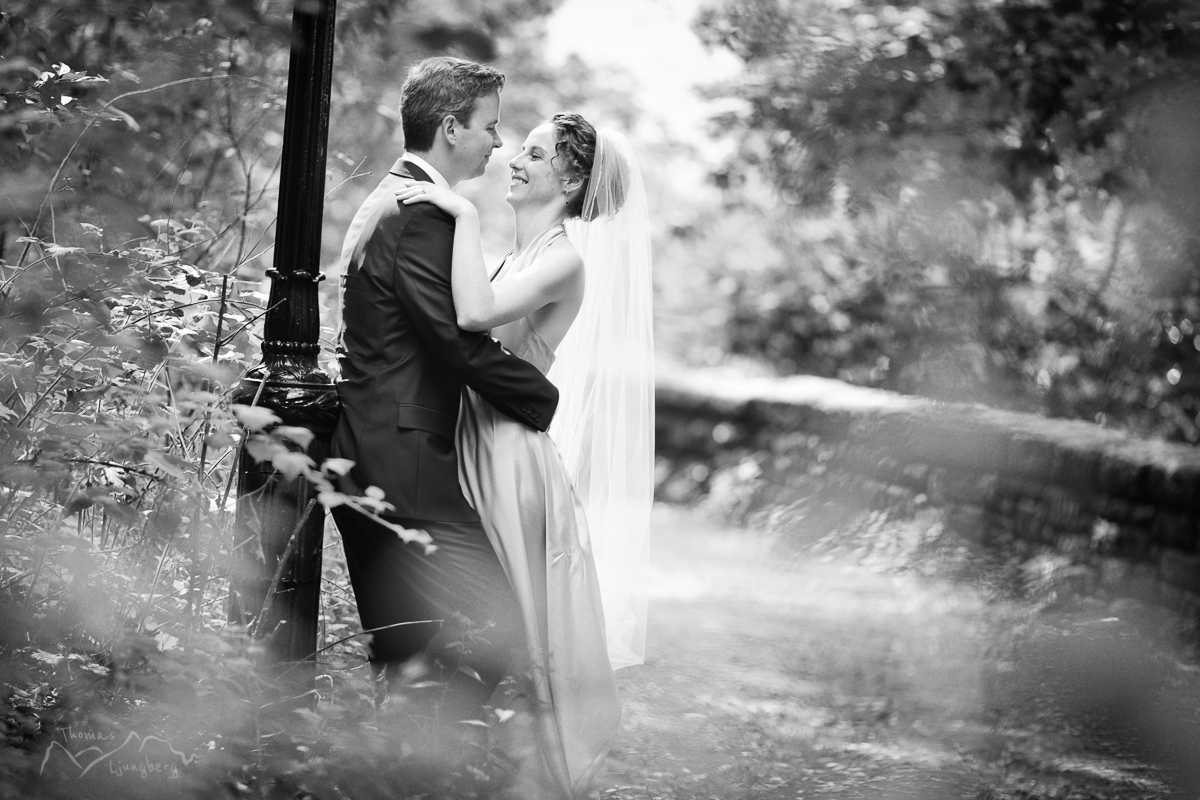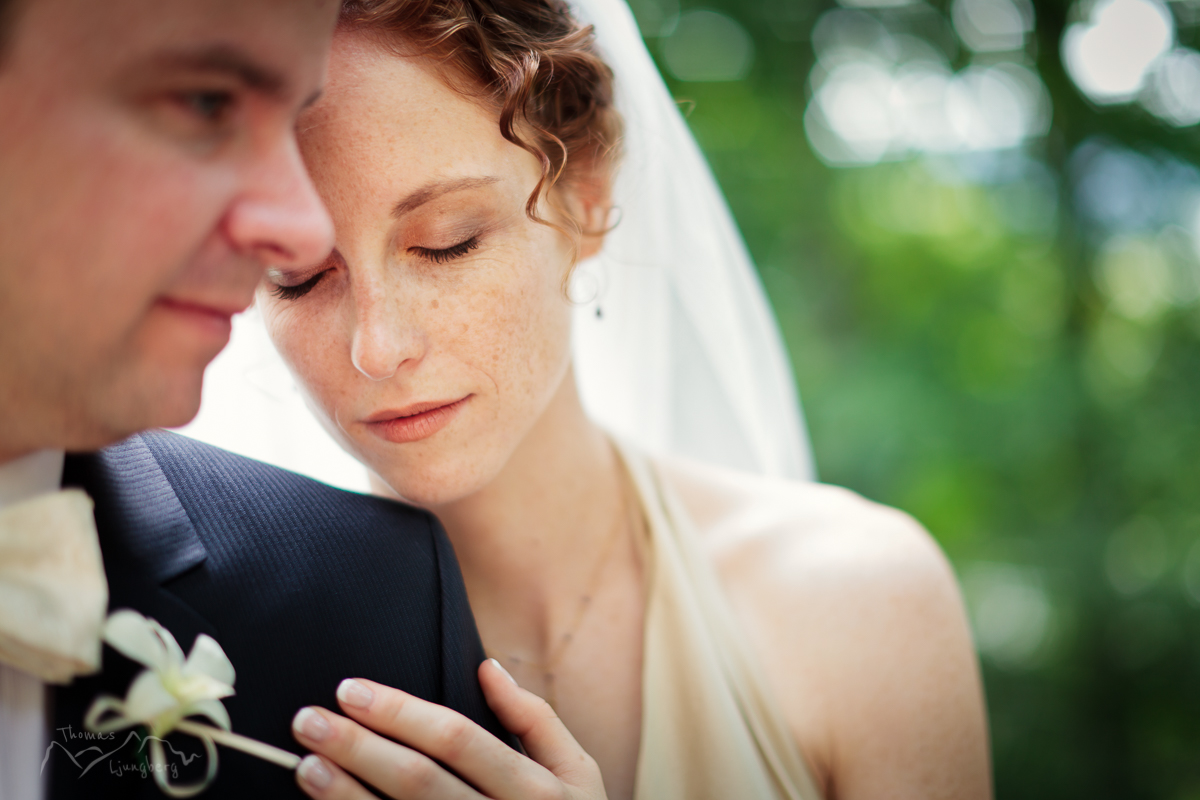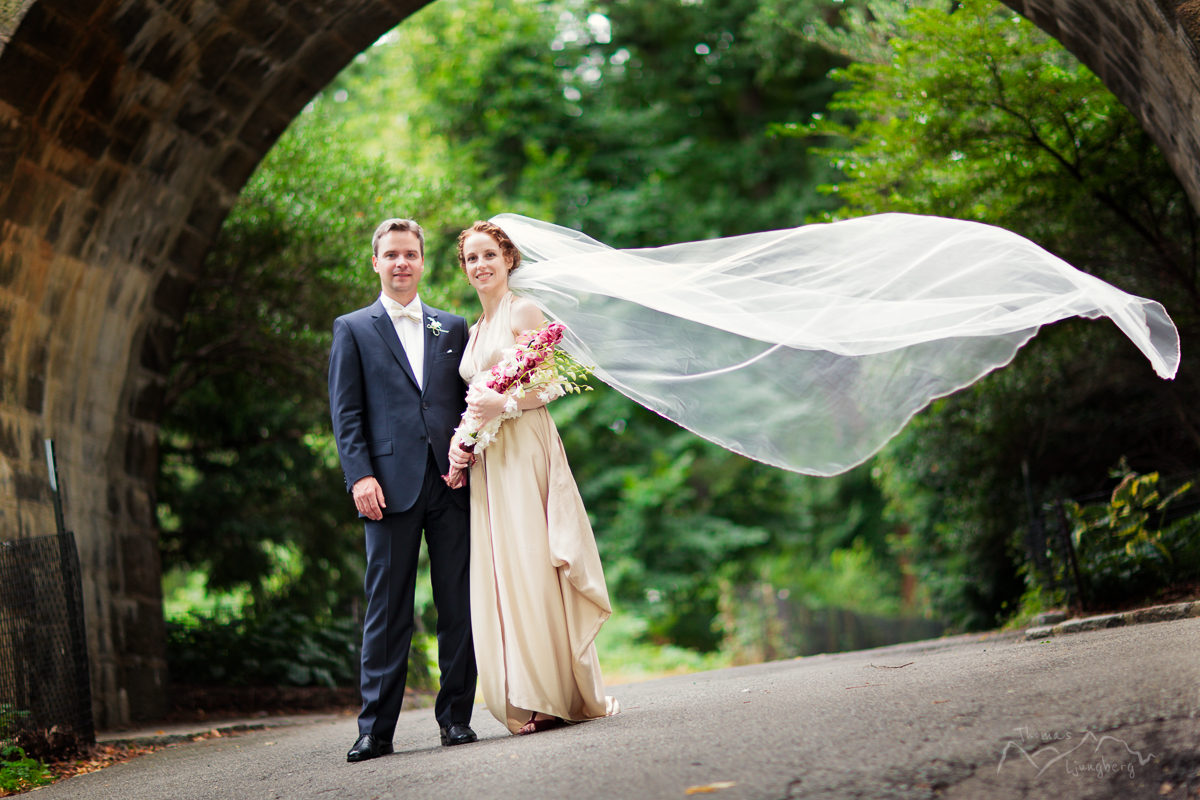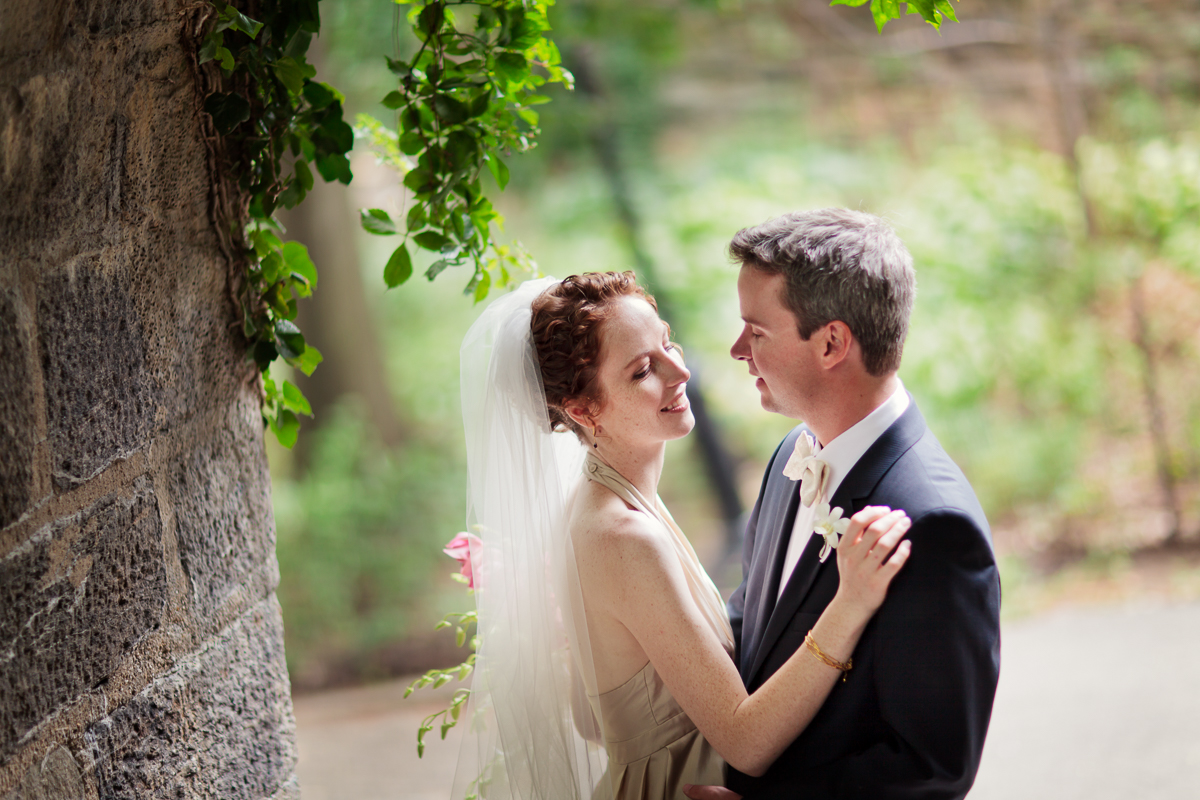 The reception was at the New Leaf Restaurant at Fort Tryon Park. And the party went on and on and on. And when it was over, the party left for the after party at Ding Dong Lounge. The city never sleeps you know…

Besides following and documenting Ben & Katherine's wedding day we did have time to experience the great city of New York. I'm ready to go back. Any day…